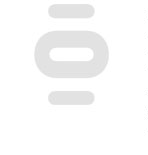 Sign up to receive exclusive information about special offers, new collections, behind-the-scenes happenings, and more.

You will only receive Tonic E-mail News from us, on average, once per month. You can unsubscribe at any time. Simply enter your e-mail address below and you will receive our special e-mail messages.

Tonic E-mail News
* E-mail field is required.